AeroQuiz
Quiz Nr. 14 - answers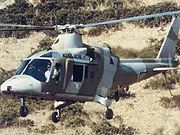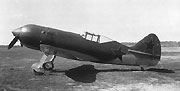 Question Nr. 2: MiG I-211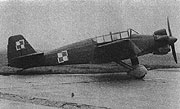 Question Nr. 3: LWD Junak-2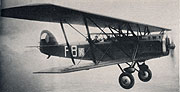 Bonus: Aero A-230 "Lochneska"

First quiz in 2005. Bit easier than other - almost everyone wins all six points. Average sign of difficulty according to your valuation was 3,5 (maximum 5 - very difficult).
Agusta A-109 - Italian light helicopter.
MiG I-211 - construction version of MiG I-210, it was aircraft body from MiG-3 with radial engine Shvetsov M-82A.
LWD Junak-2 - Polish trainer. First take-off took place in 1948.
Aero A-230 "Lochneska" (Loch Ness monster) - reconnaissance airplane and medium bomber built in Czechoslovakia. Construction was developed from A-30 type. Planes were made from 1930 to 1931.